NPK Expert
Complex
fertilizers
Field expertise
NPK Expert is one of the experienced fertilizer industry players with largest specialty fertilizer production range and extensive network built over the last fifteen years. Already from 2012 to late 2017 brand products saw a steady growth in complex fertilizer markets and were exported across four continents to an extensive consumer chain. During this time the brand achieved worldwide recognition for the products shipped to the most challenging destinations worldwide. Today NPK Expert is exporting its' tailor-made solutions to more than 38 countries worldwide, including Europe (Baltic states, Sweden, Finland, and Germany), Asia (Japan, China, Vietnam, Malaysia), Latin America (Dominican Republic, Guyana, Brazil, and Suriname), Africa (Senegal, Chad, Guinea, Benin, Cameroon). In 2015 the NPK Expert fertilizer brand had been awarded The Red Jackets prize for achievements in the field of export excellence and is listed among the 25 biggest Latvian exporting brands.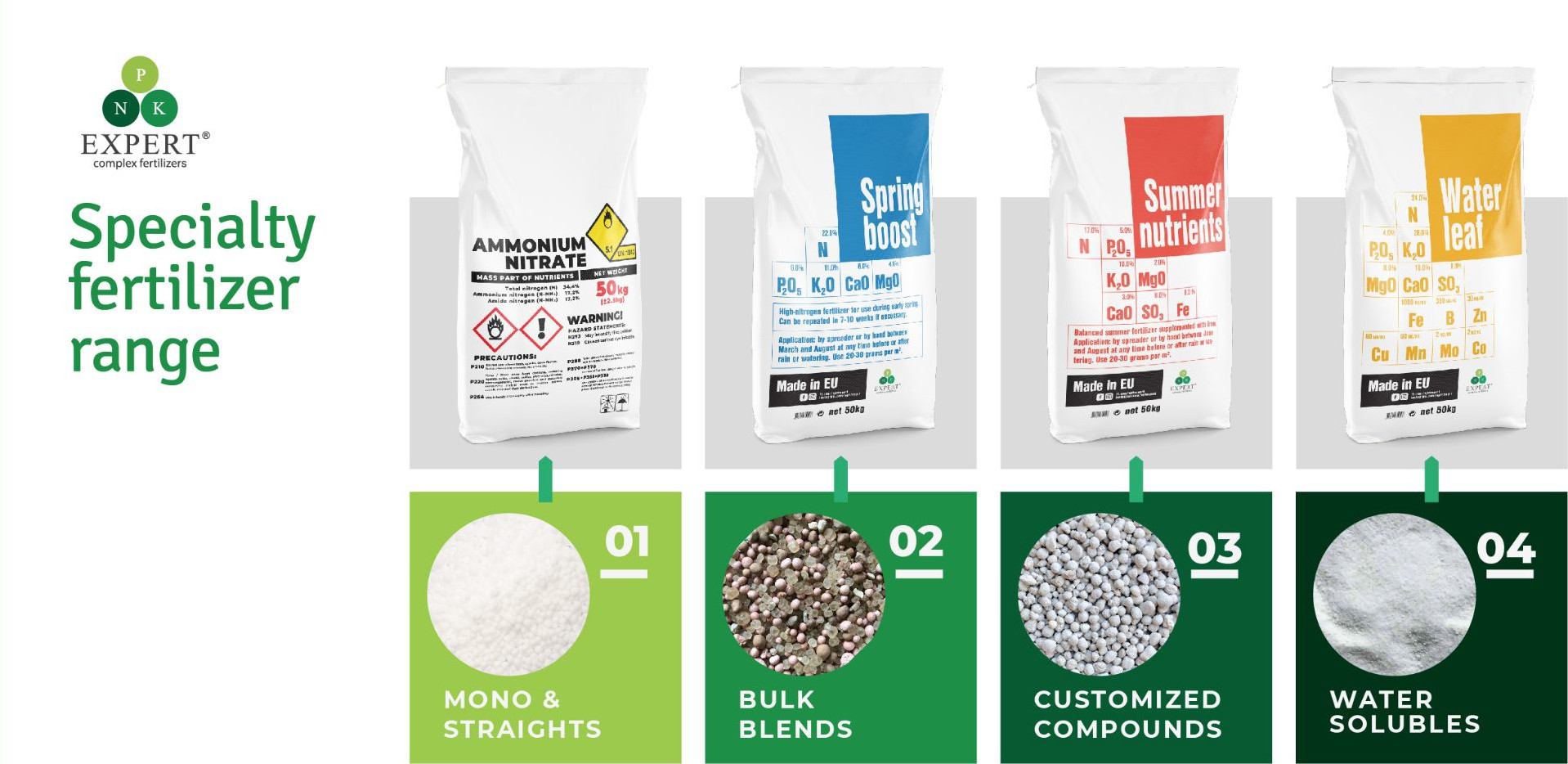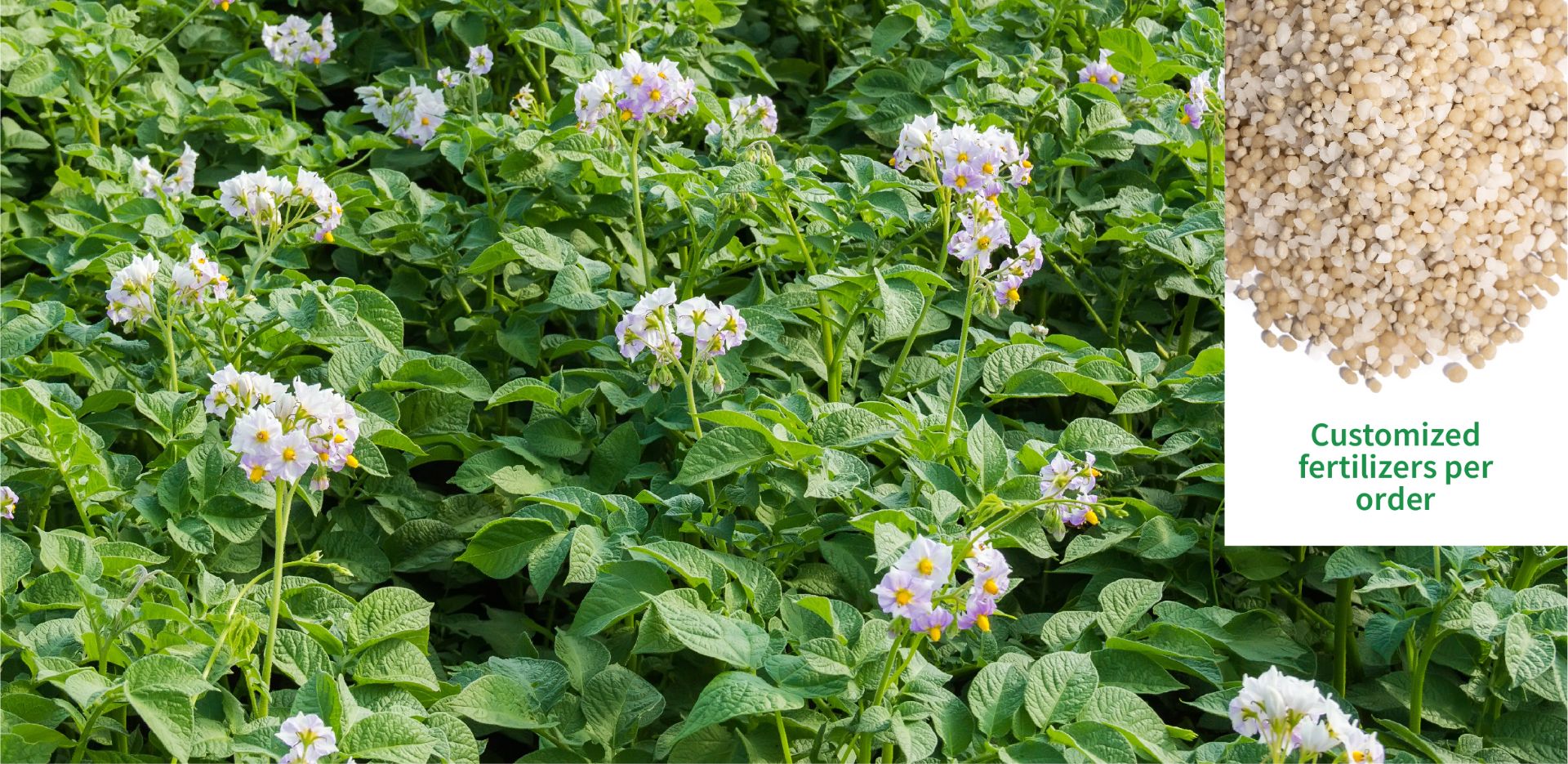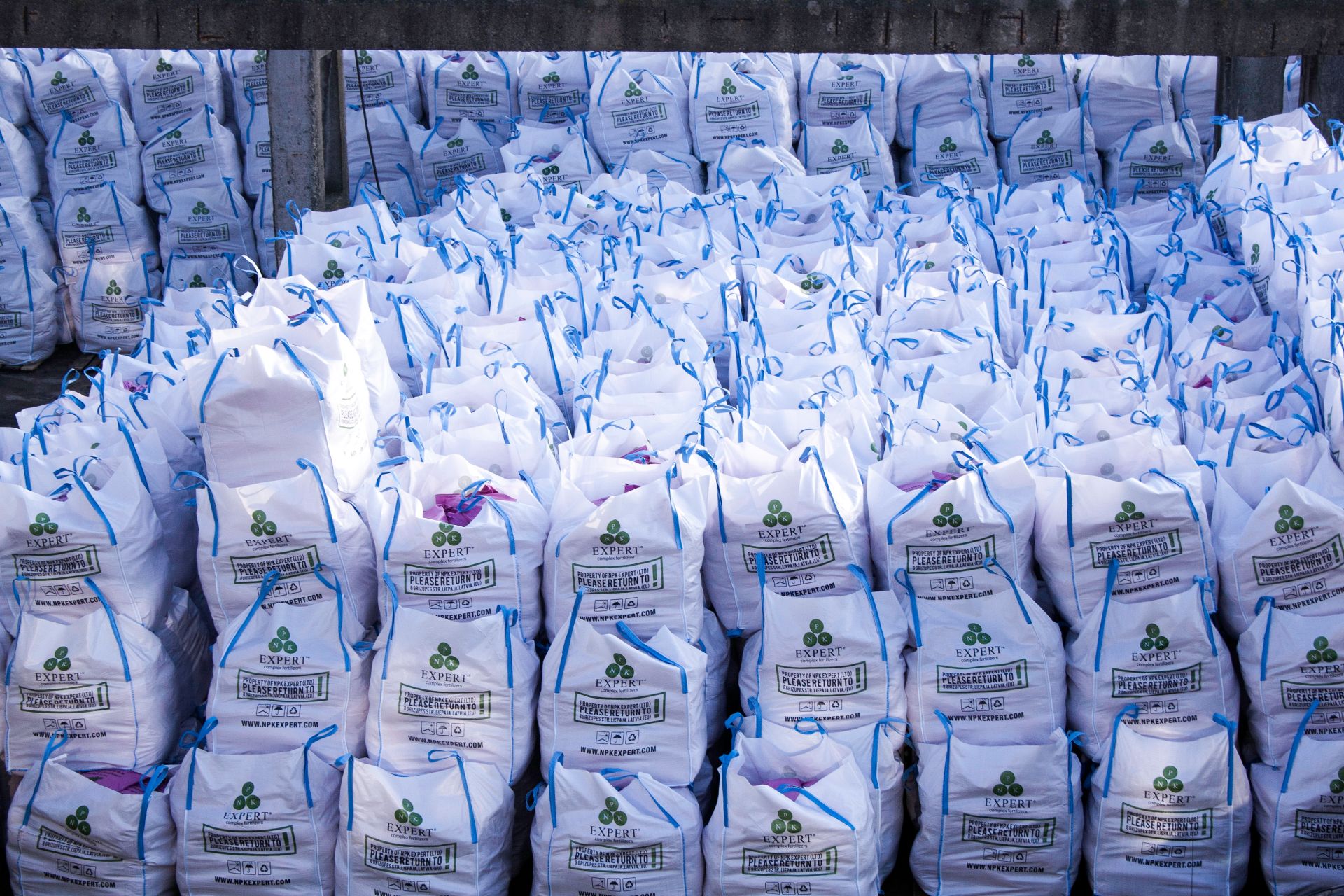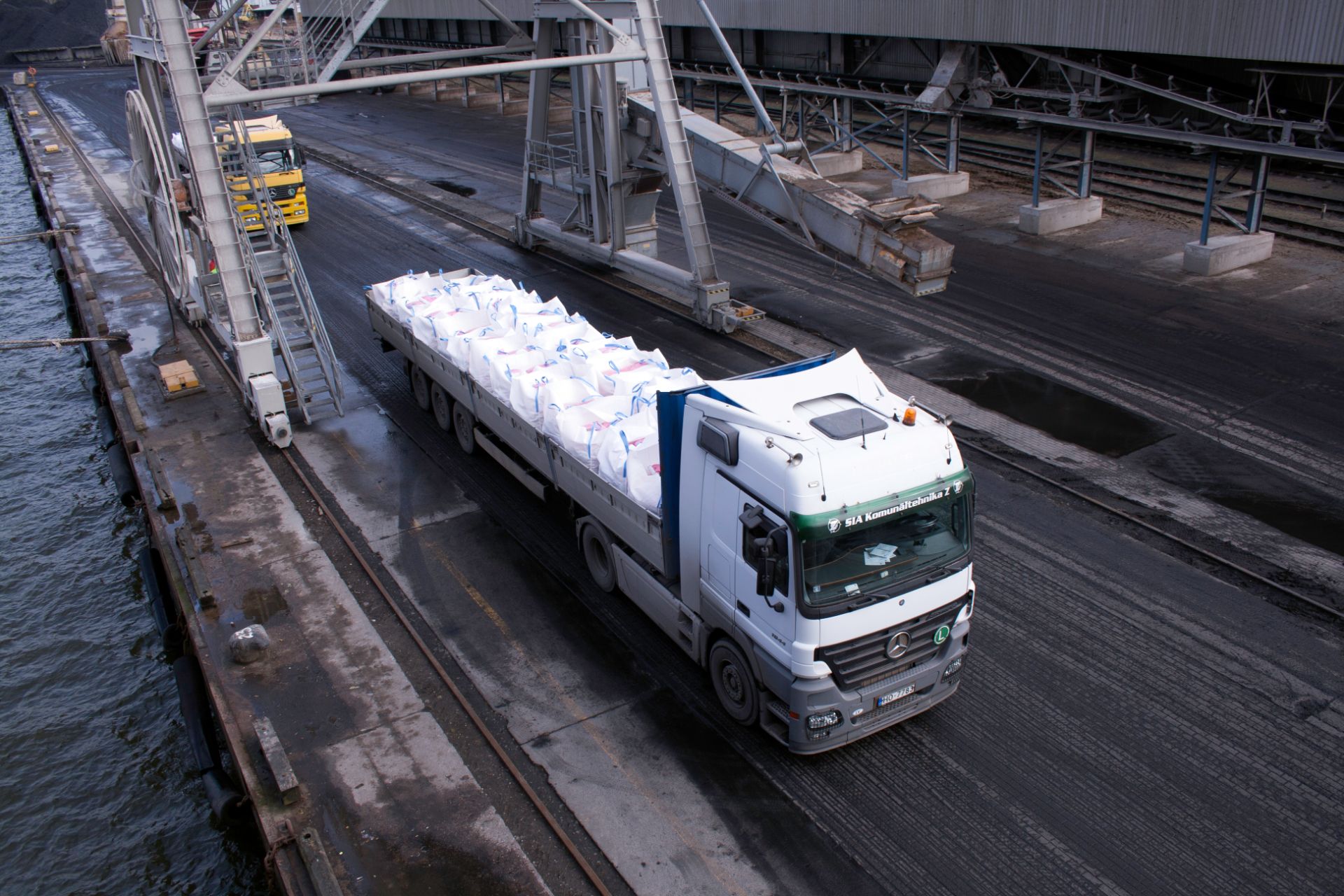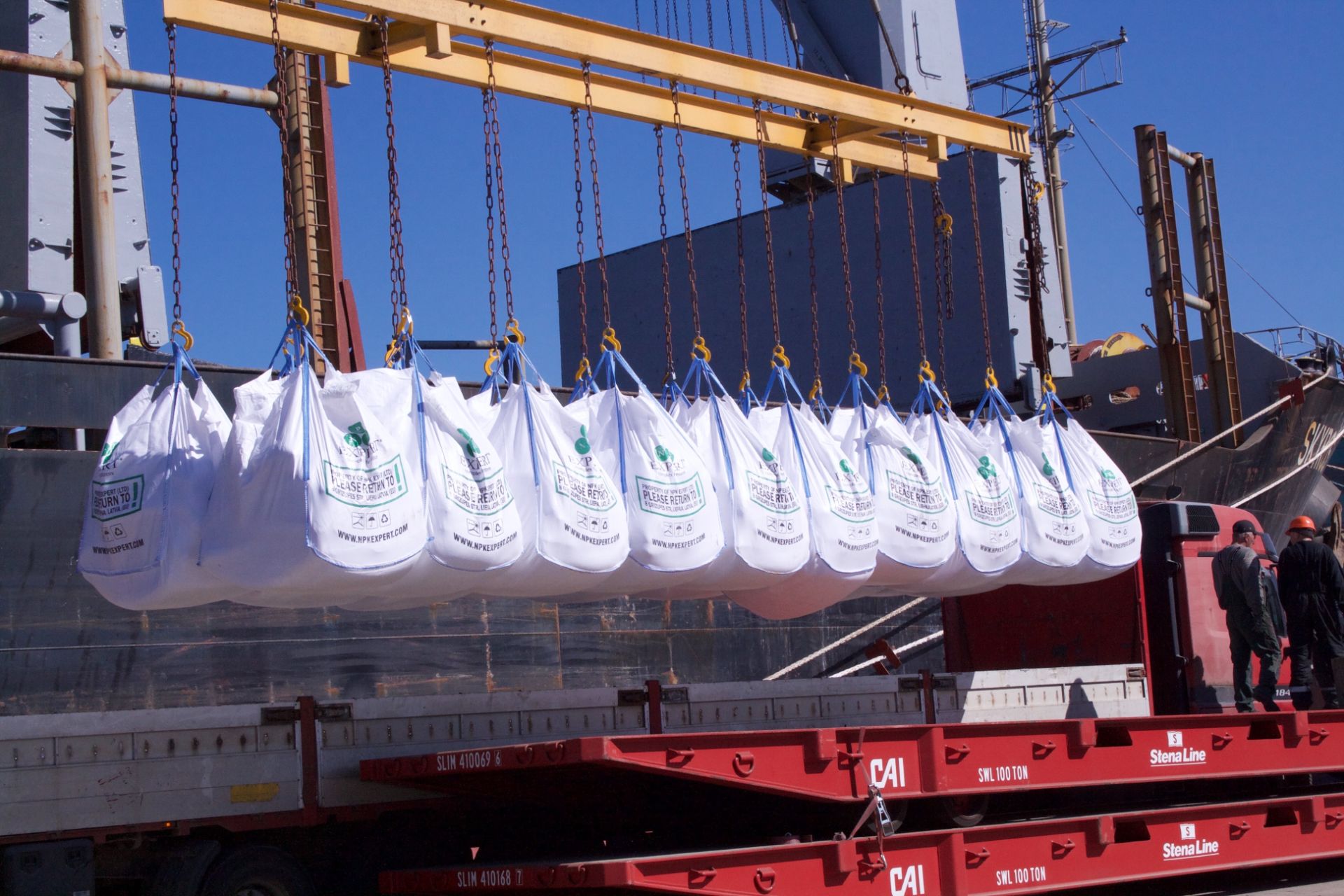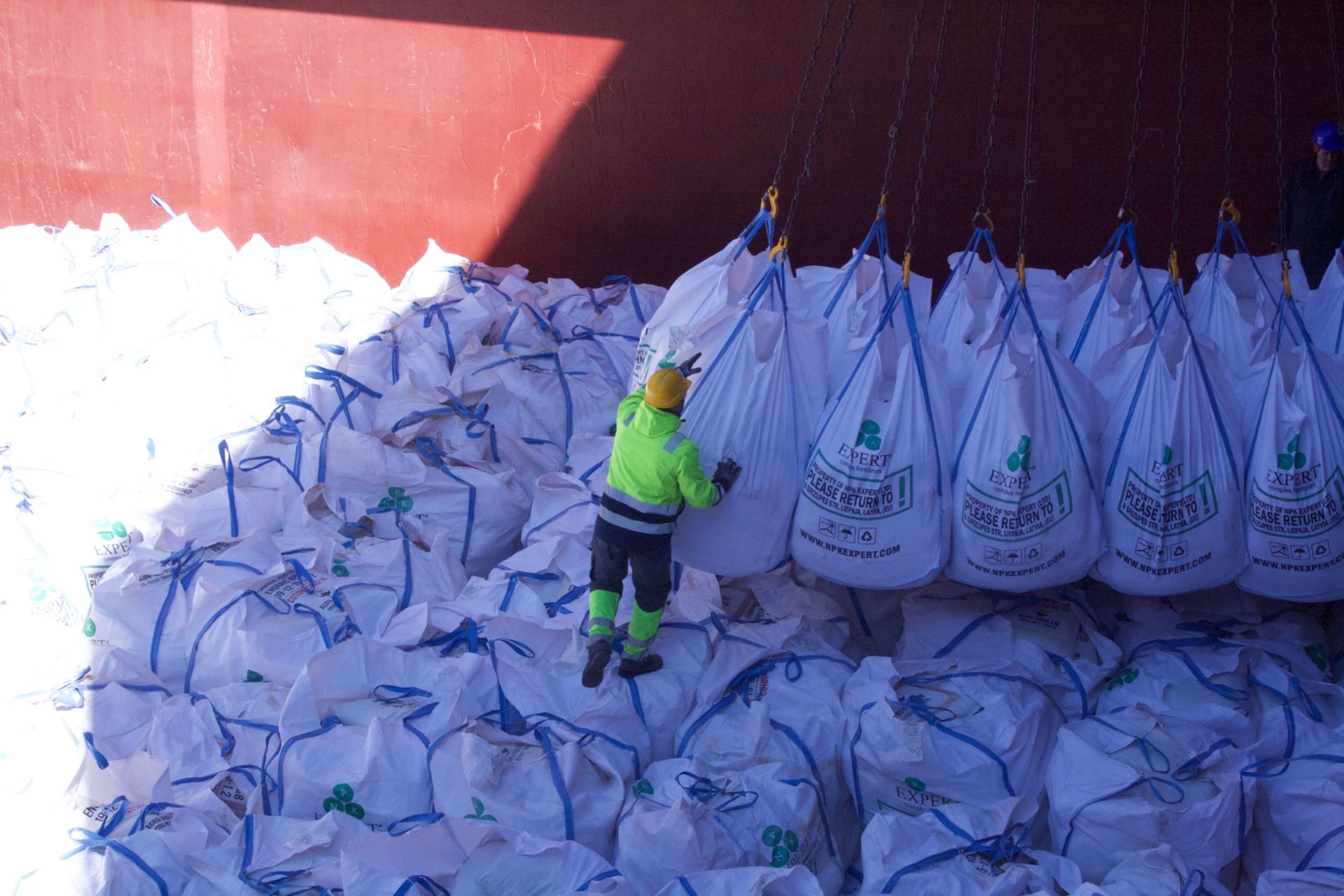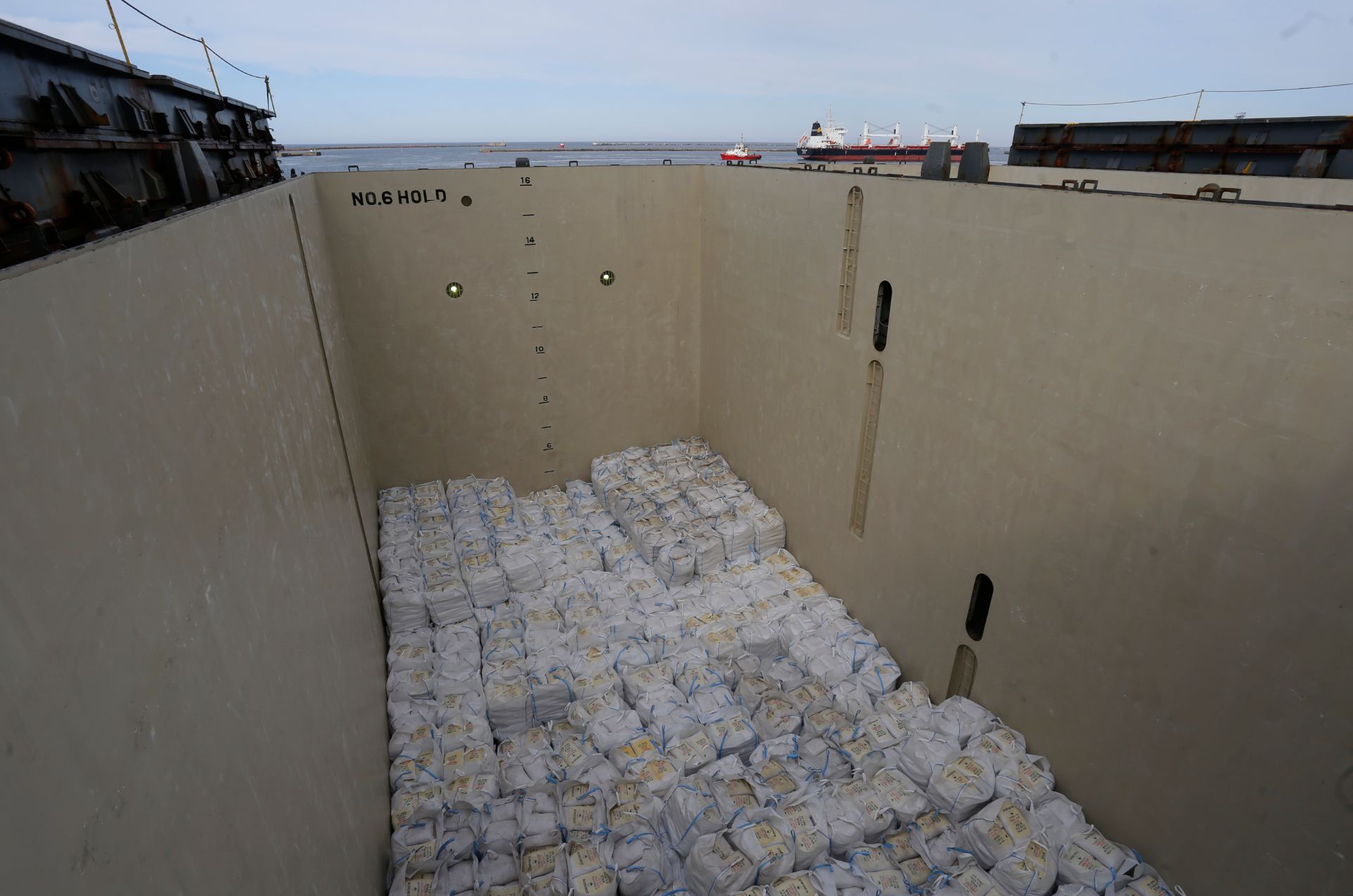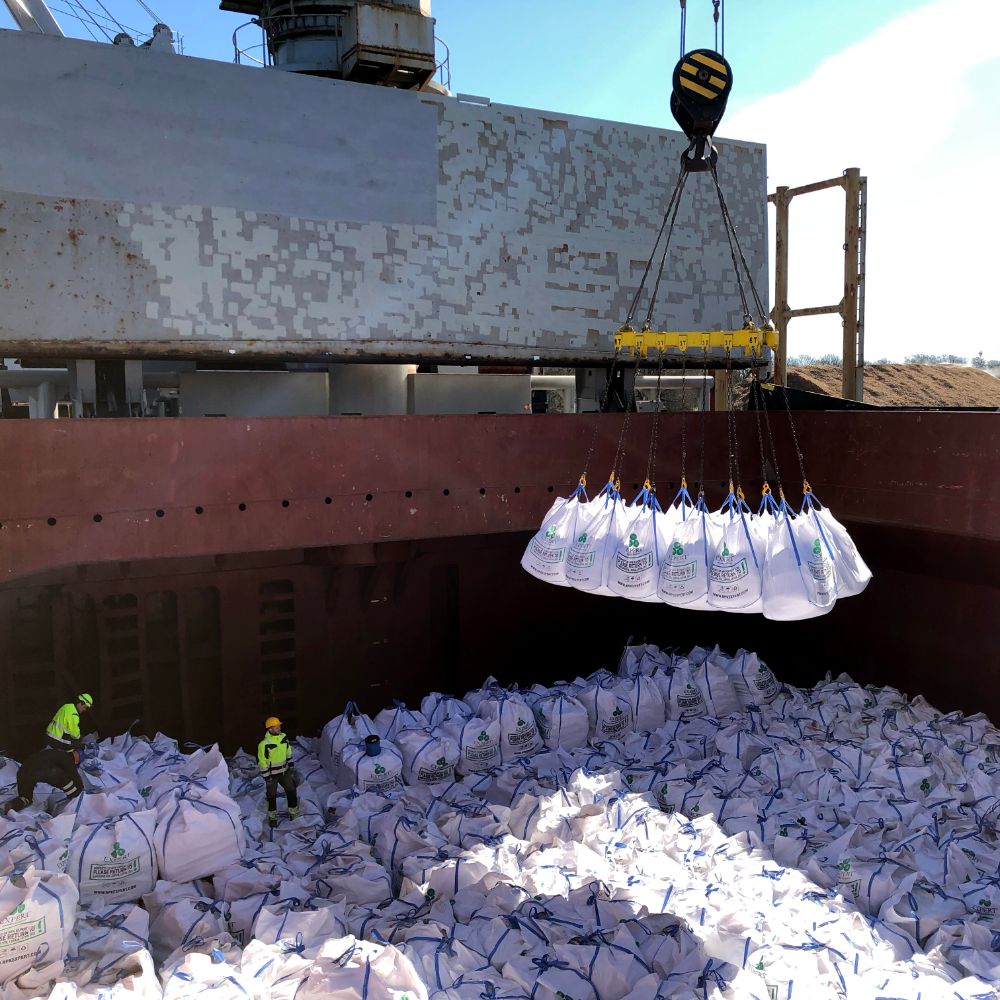 Global stage
NPK Expert global presence is managed through the network of regional offices represented in Spain, Cyprus, United Kingdom, Brazil, Dominican Republic, Ghana, Cameroon, Guinea, Zambia, Malawi, and Sudan. It enables brand to serve over 50 countries and plays significant role in advising customers on the selection and use of fertilizers fitting their needs and planned future strategies.
In photo: Process and packaging review for specialty fertilizer loading on board and delivery to one of West African countries. Over the years we have been supplying customized fertilizers for growing a variety of cash crops.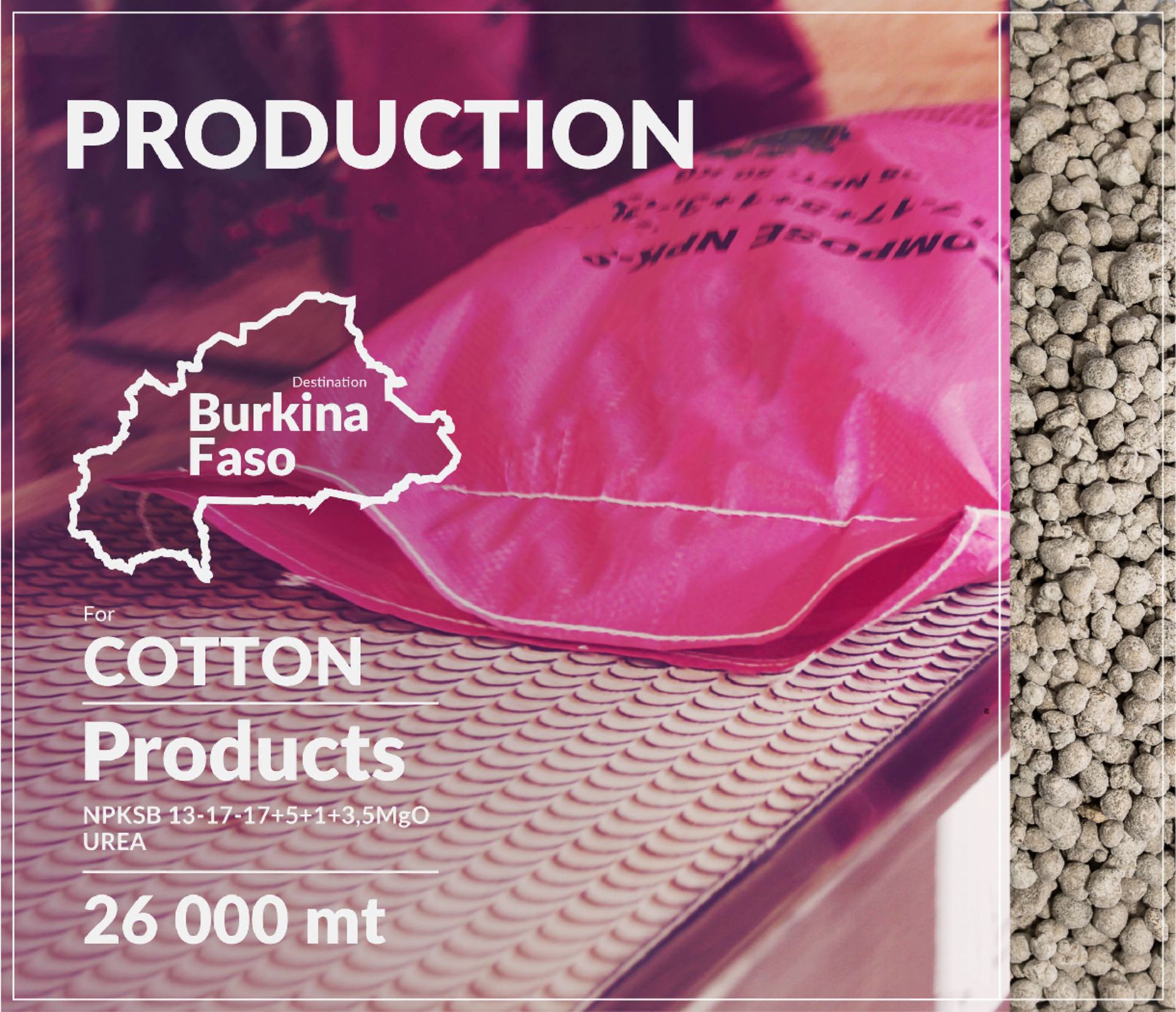 Product portfolio
Our fertilizer grades are designed in synergy between export market agronomists and field engineers who have tested various product and plant species features and advantages for more than ten years. Every grade exported from our production plants perfectly matches necessary soil and crop requirements. Over the years we have developed more than 230 fertilizer grades that are used for rice, corn, cocoa, cotton, coffee, sorghum, celery, garlic, and other crop species. Next to our customized and specialty fertilizers we also offer standard and several straight fertilizers. Brand products are continuously tested on various cash crops grown in West Africa, Caribbean, and several countries in Latin America. It ensures our confidence in yield outputs and overall product quality.
In photo: Packaging and process photo for customized fertilizers NPK 13-17-17, packed in 50kg bags for cotton farmers in West Africa.