Agricultural development group
Fully equipped modular farming system
Sustainable farming tool Smart farm
The first prototype
The first Smart farmhouse test product was released in late 2015 and since then experienced many different modifications, improvements, and adaptations. It was created by NPK Expert Agricultural Development group whose goal was to technically develop farming tools that would be adaptable to different environments with minor installation needs and price reasonable return. Product owner team came up with solution to use existing cargo containers and customize them with required digital and other related agricultural equipment adapted to a certain size of land and crops in the most efficient way. Basically, it is a small and collapsible house that is able to maintain two hectares of land allowing to increase the yield by its maximum. Powered by solar panels, it has its own water pump and automatic fertilizer supply system. The seed feed calculations are also integrated, so it remains to decide what to grow, program cultures, put on the ground and let the house work. It is perfect solution for small to medium households.
The first Smart farmpro system
After use of the first system products, we saw the potential for its further adaptation to commercial purposes, so product team created a Pro version focusing only on one specific crop farming increasing its growth potential and final yield quality. Since then, we have helped our clients to improve their lands significantly in the cultivation of one specific crop on a plot of land of a certain size.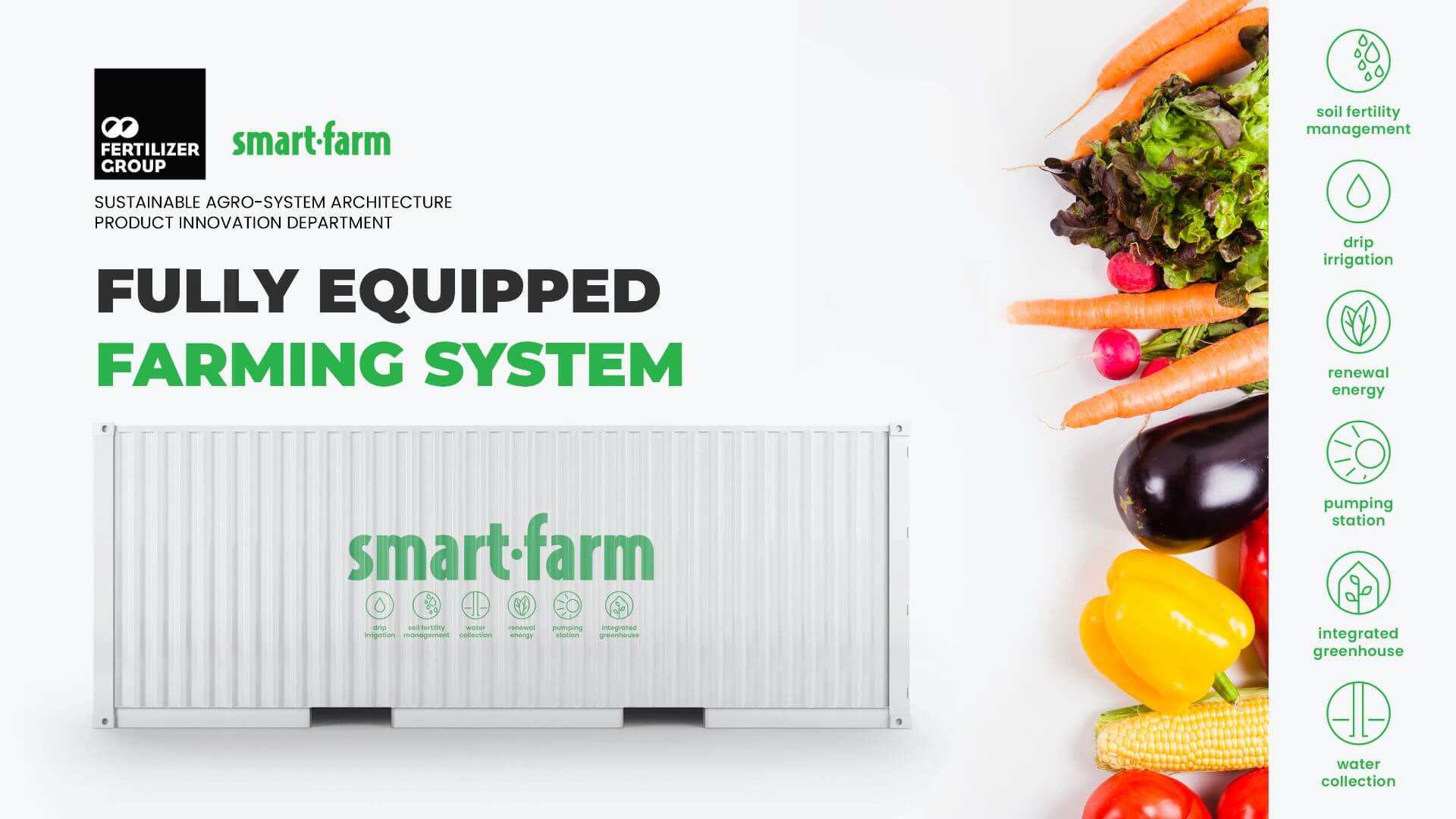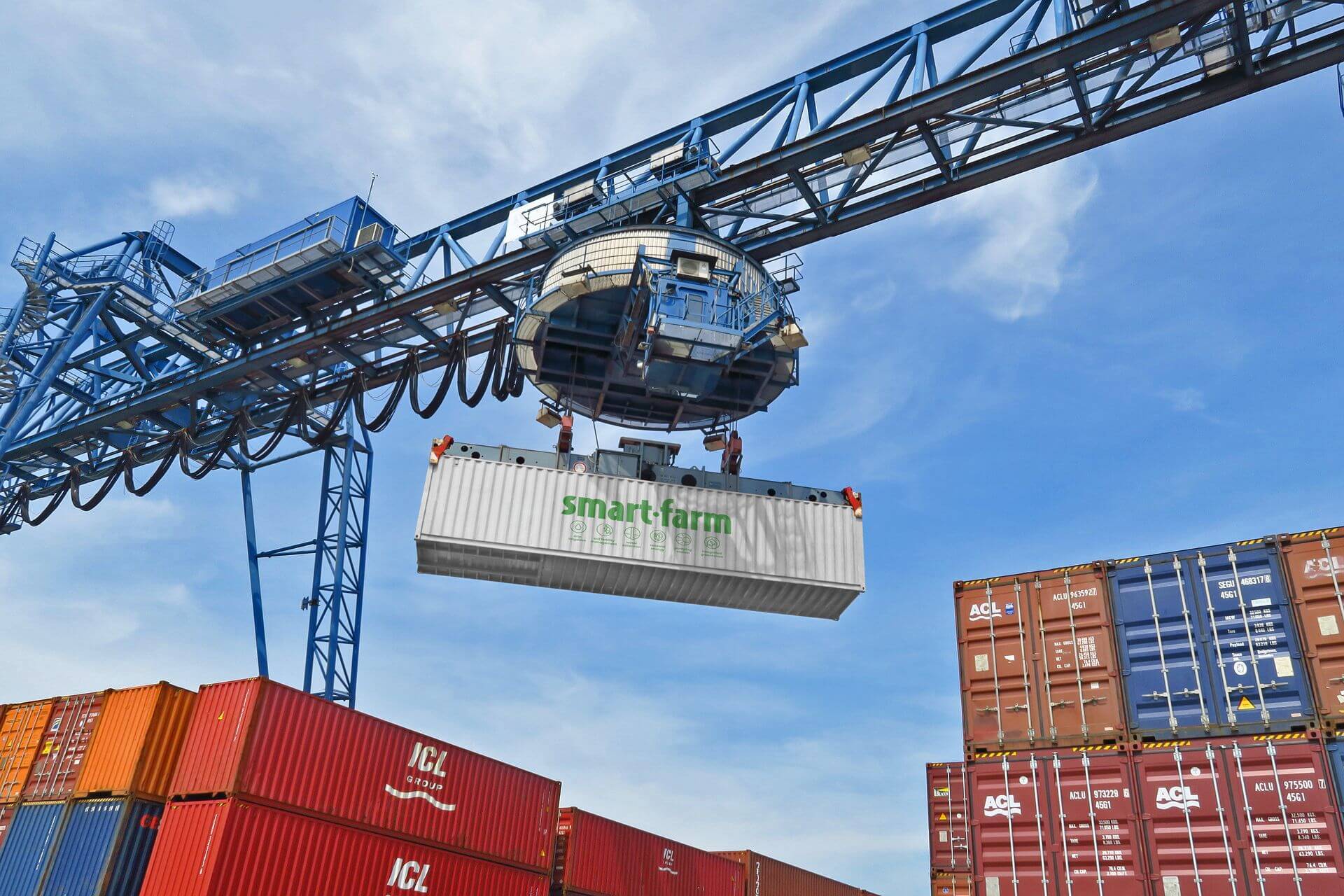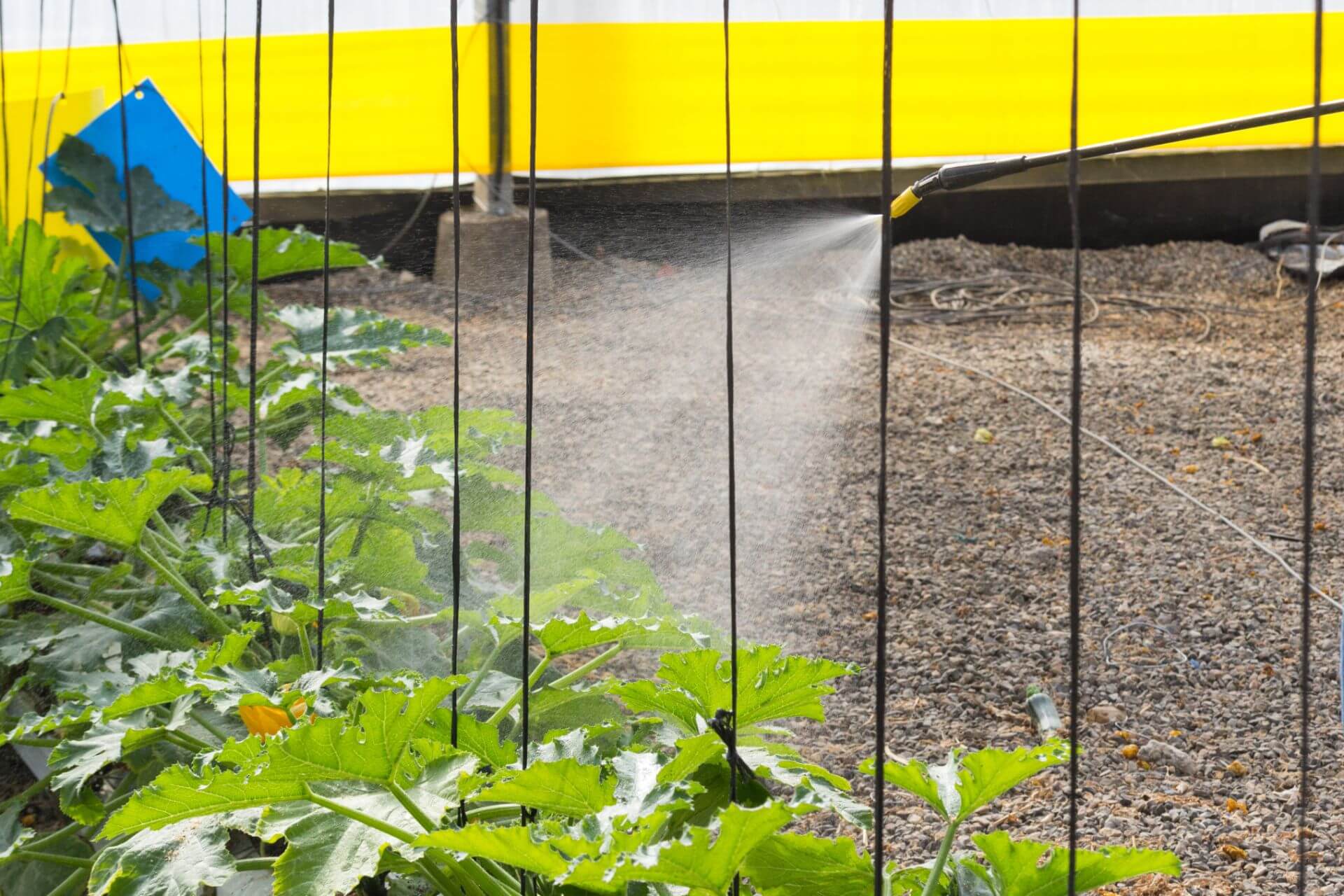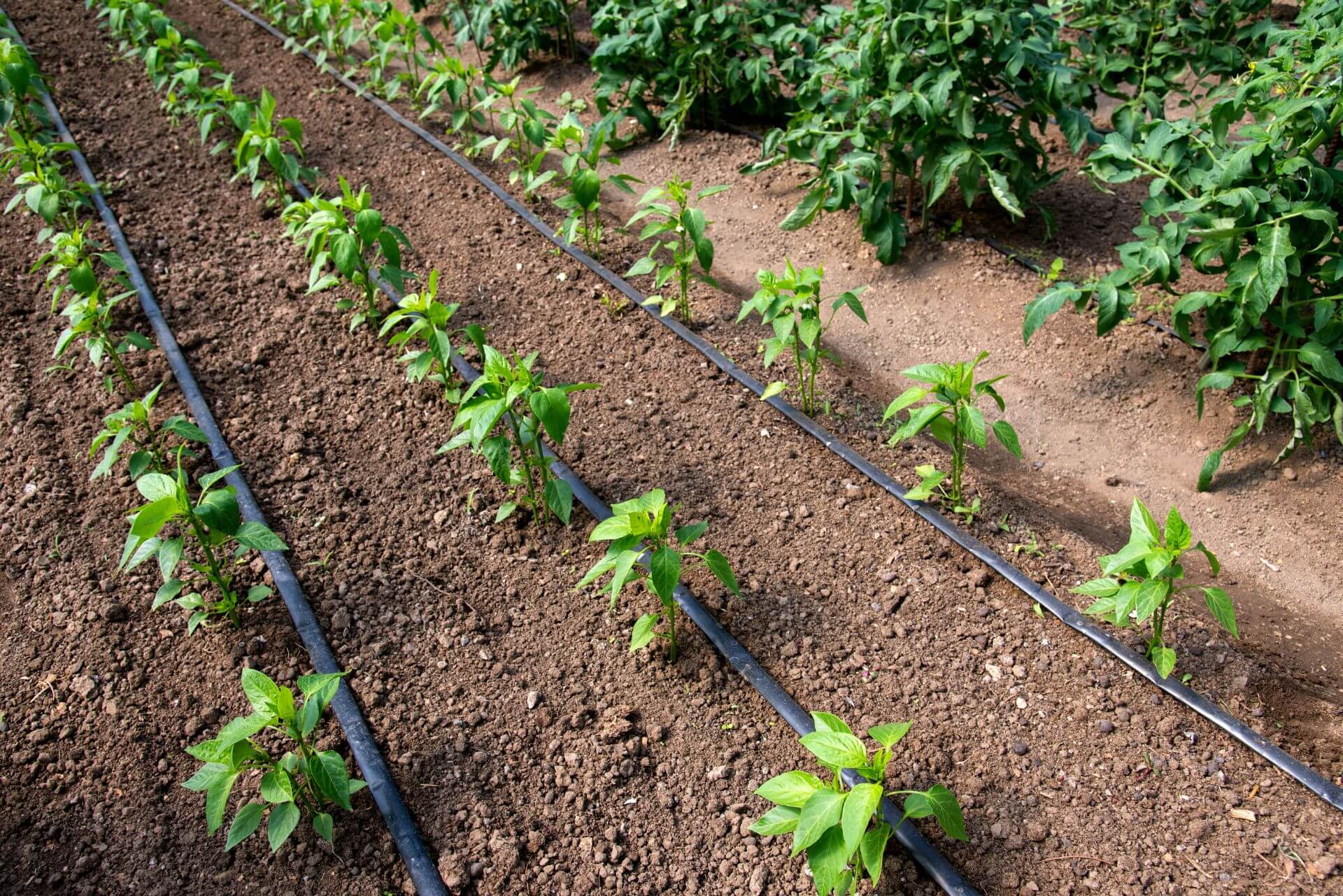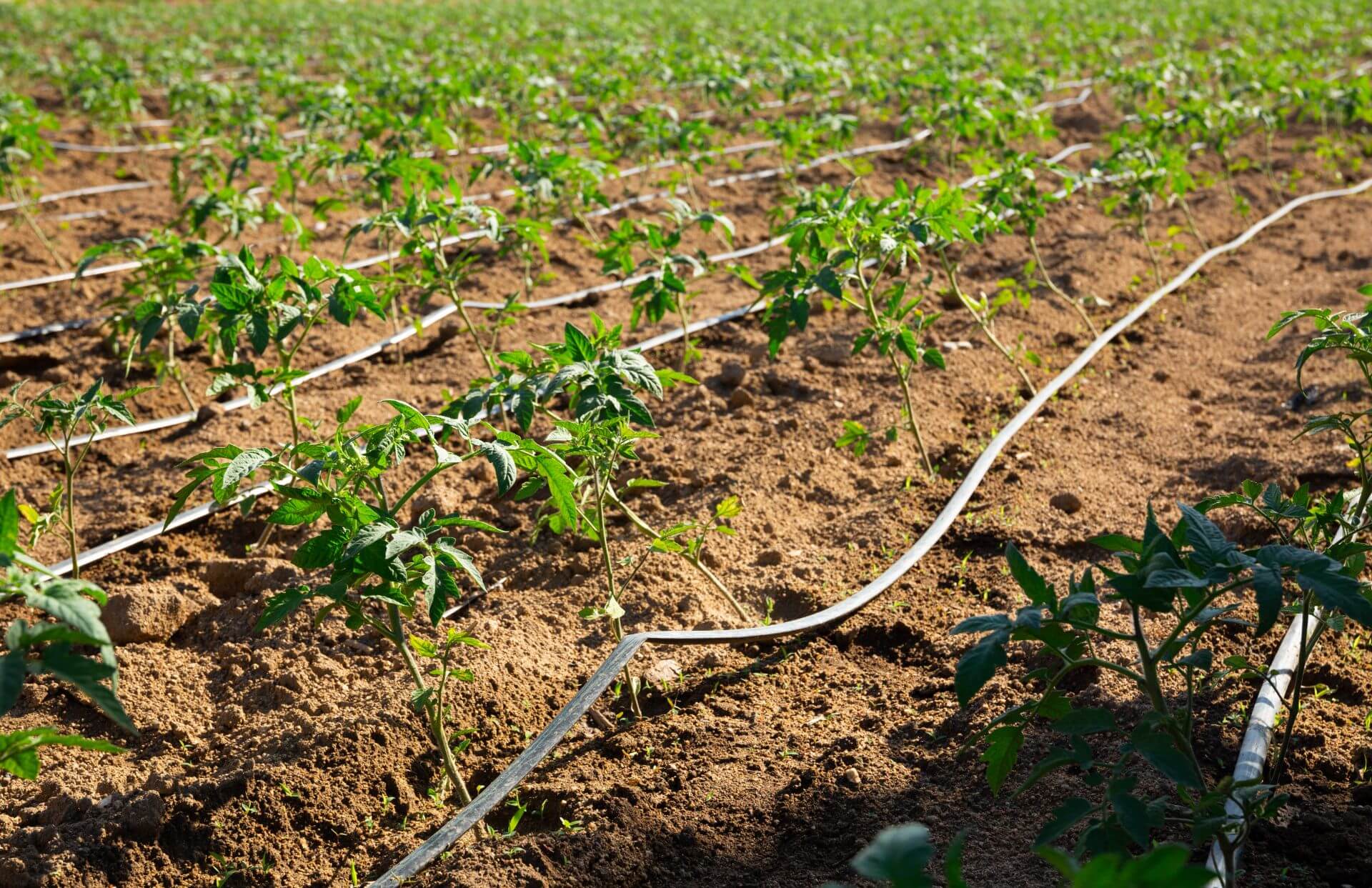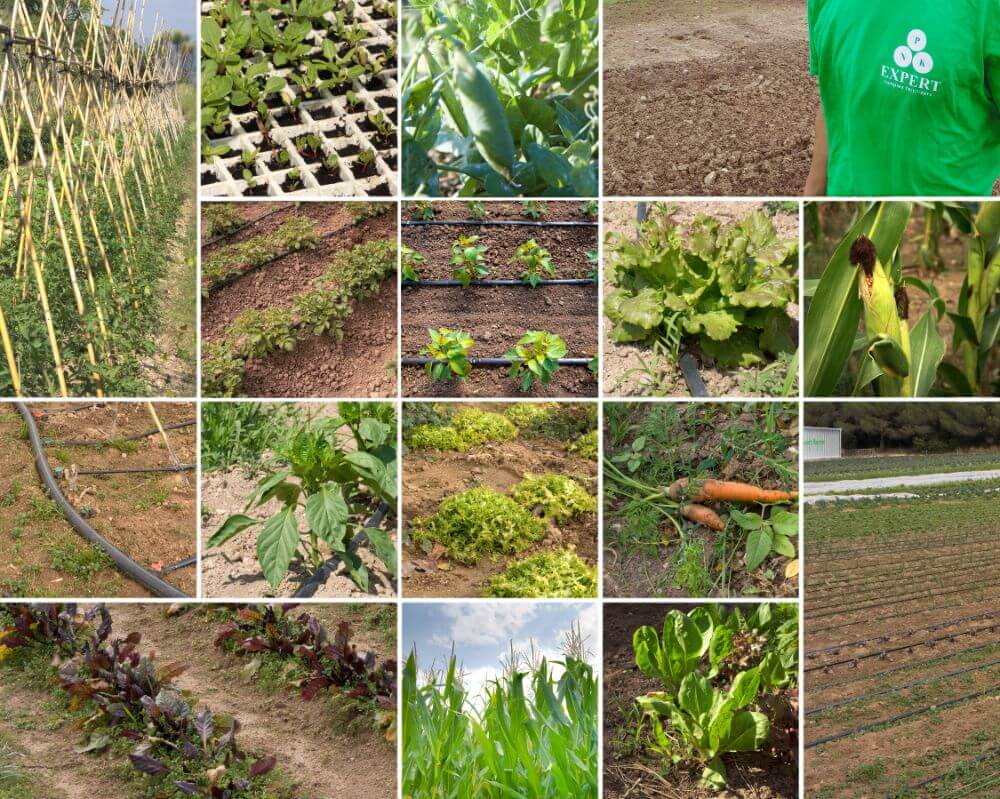 Smart Farm Operations
A standard shipping container normally used for fertilizer deliveries is supplemented by different farming equipment, products, and digital tools. Calculation of materials is based on the size of the existing farm and crops intended to grow. According to customer's preferences it can be improved by additional solar panels, irrigation system, water pump, built-in greenhouse, and rainwater collection system. All components are shipped along fertilizers and various organic supplements ensuring that seeds grow into strong seedlings. Proper crop rotation and fertilization helps to widen the range of cultures that household can produce. New technologies enable to monitor all systems combined in Smart farm and Smart farmpro optimizing water usage and calculating growth performance. The importance of water is invaluable and crucial for maintaining food production, that is why we need to maintain and improve the fertility of our soils by new age solutions.
Smart Farm systems
Smart Farm upon request and financial model can include watering (drip irrigation system), renewable energy (solar panels), water harvesting (rainwater collection system), pumping station (solar powered pump), integrated soil fertility management (digital tool with required and accordingly calculated chemical and organic products), greenhouse (inbuilt greenhouse for seedlings) and various gardening equipment.